Music Box Concerts are 30-minute programs presented by BSO ensembles along with host Maria Broom, which include short classical and children's songs to develop musicality, creativity, coordination, and literacy. This is the perfect way to introduce your little ones to music and the BSO.
AMP by Strathmore: 11810 Grand Park Ave, North Bethesda, MD 20852
Performances at AMP by Strathmore are in partnership with Strathmore and the Levine School.
Please note: Attendees of all ages are required to have a ticket.  Concerts take place in the lobby and seating is unreserved.
Limited seating for those unable to sit on the floor for an extended period of time is available.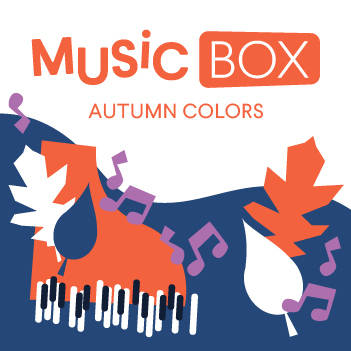 AUTUMN COLORS
SAT, SEP 24, 10 & 11:30 AM JMSH
Featuring the oboe, bassoon, and piano.
Celebrate the colors of fall and the places where you see those colors, ranging from pumpkins to squirrels to brightly colored leaves.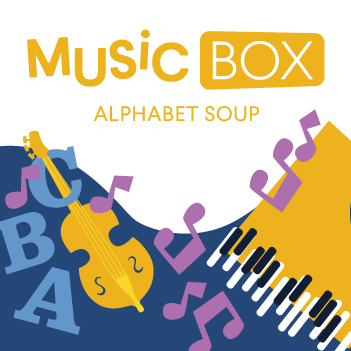 ALPHABET SOUP
SAT, NOV 12, 10 & 11:30 AM JMSH
SAT, Nov. 19 10 & 11:30 AM AMP
Featuring the violin, cello, and piano.
A, B, C, D, E, F, G . . . learn and sing and play –yippee! Join us for a fun exploration of the building blocks of reading and writing through music.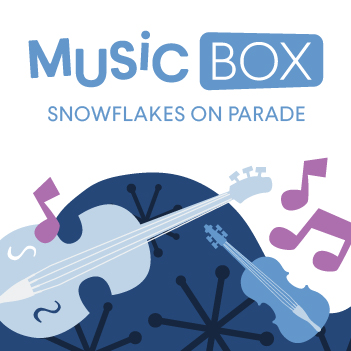 SNOWFLAKES ON PARADE
SAT, Jan. 21 10 & 11:30 AM AMP
SAT, JAN 28, 10 & 11:30 AM JMSH
Featuring a string quartet.
What fun it is to frolic in a beautiful winter wonderland of fluffy, white snow!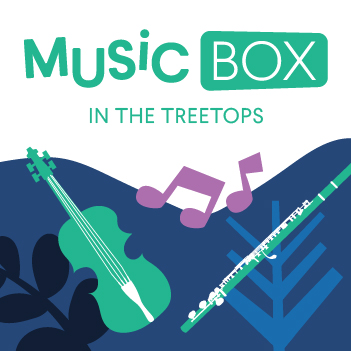 IN THE TREETOPS
SUN, Feb. 26 10 & 11:30 AM JCC
SAT, Mar. 4 10 & 11:30 AM AMP
SAT, MAR 11, 10 & 11:30 AM JMSH
Featuring the flute, violin, and a viola trio.
The cacophony of the rainforest comes to life through the sounds of exotic birds and playful monkeys.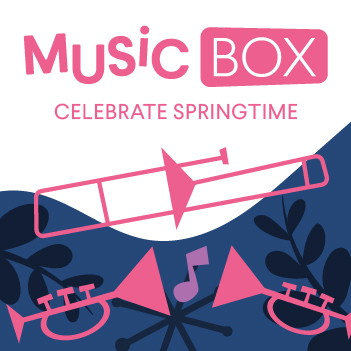 CELEBRATE SPRINGTIME
SAT, APR 15, 10 & 11:30 AM JMSH
Sat, Apr. 22 10 & 11:30 AM AMP
Featuring a brass quintet.
Cherry blossoms, sunshine, and budding flowers and trees herald spring! So refreshing!