Angel Blue And Rachmaninoff 2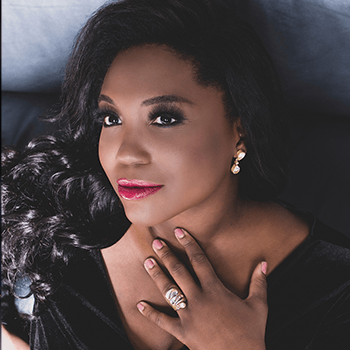 Angel Blue And Rachmaninoff 2
451
451 people viewed this event.
Fresh off her role in the celebrated Metropolitan Opera production of Terrence Blanchard's Fire Shut Up in My Bones, the Baltimore Symphony Orchestra welcomes Angel Blue, one of the opera's stars who "soared impressively" (The New Yorker), "bringing her luminous soprano voice and unforced charisma" (The New York Times).
Maestra Oksana Lyniv, who is Ukranian, requested this change in repertoire to reflect the present conflict in Ukraine. Janáček's Taras Bulba is a rhapsody for orchestra based on the 19th century novel by Nikolai Gogol, in which warriors from what is now Ukraine defend their lands from advancing Polish armies.
Artists
Oksana Lyniv, conductor
Angel Blue, soprano
Repertoire
JANÁČEK Taras Bulba
BARBER Knoxville: Summer of 1915
TERRENCE BLANCHARD "Peculiar Grace" from Fire Shut Up in My Bones
RACHMANINOFF Symphony No. 2