Midweek: Classical Kids – Beethoven Lives Upstairs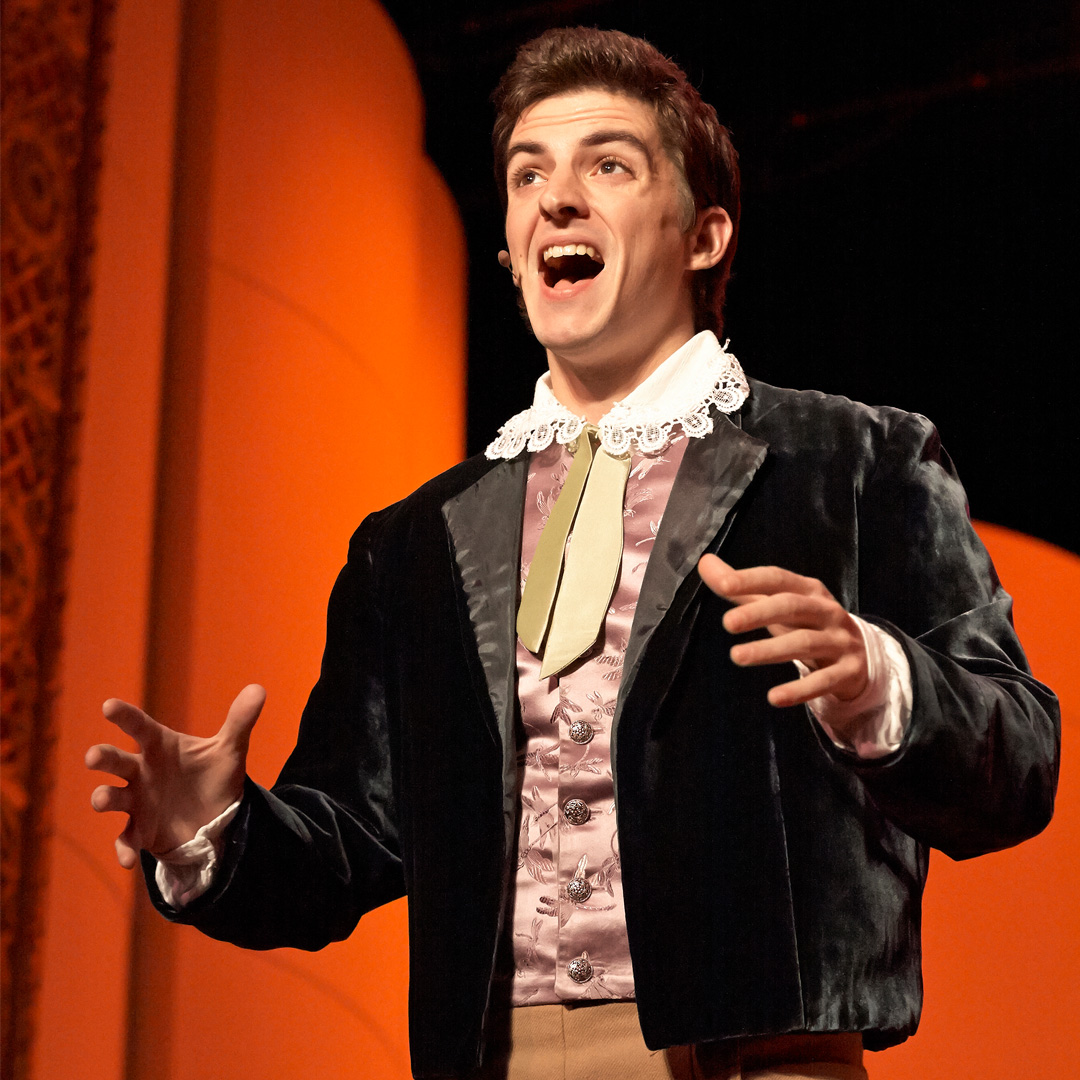 Midweek: Classical Kids – Beethoven Lives Upstairs
324
324 people viewed this event.
STEAM-activated, arts-integrated orchestra concerts for students Pre-K through Middle School and beyond. Midweek Concerts are appropriate for all children, regardless of age.
Jonathan Rush, conductor
Classical Kids Live!
The world-famous production of Beethoven Lives Upstairs features a lively exchange of letters between young Christoph and his uncle. Their subject: the "madman" who has moved into the upstairs apartment of Christoph's home in Vienna. Explore the world of Ludwig van Beethoven with music from his greatest works, including the "Moonlight" Sonata, Für Elise, the Ninth Symphony, and more.
PRIME TIME+: Recommended for GRADES 3-6 and up
CURRICULUM CONNECTIONS: SOCIAL STUDIES, ENGLISH LANGUAGE ARTS, HISTORY, THEATER, SOCIAL AND EMOTIONAL LEARNING