Shostakovich Symphony No. 8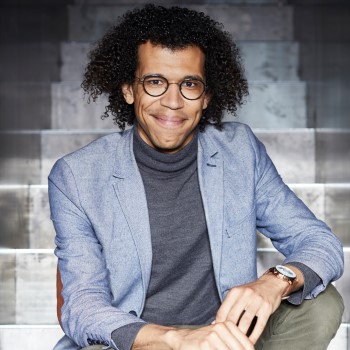 Shostakovich Symphony No. 8
20
20 people viewed this event.
Shostakovich sustained a quiet resistance against the brutal oppression of the Soviet Union under Stalin, burying his objections under fastidious layers of symphonic elegance, as heard in the wartime Eighth Symphony.  Music Director Jonathon Heyward excavates the endlessly revealing layers of this modern masterpiece. The Trumpet Concerto from Shostakovich's protégé Mieczysław Weinberg (a.k.a. Moisey Vainberg), featuring BSO's Principal Trumpet Andrew Balio, leans on this Polish-Jewish musician's family roots in Yiddish musical theater. The June 8 concert is a part of the Casual Conversations series. 
Please note: the program does not  have an intermission.
Artists
Jonathon Heyward, conductor
Andrew Balio, trumpet
Repertoire
WEINBERG Trumpet Concerto
SHOSTAKOVICH Symphony No. 8