Stravinsky's The Firebird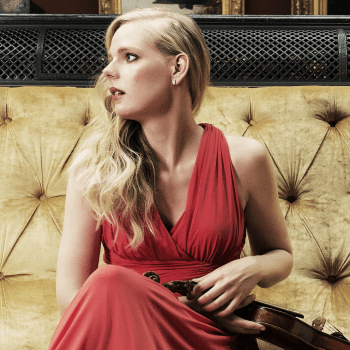 Stravinsky's The Firebird
63
63 people viewed this event.
These Russian-born composers charted routes of resistance and freedom that still resonate today. Tchaikovsky, secretly gay and openly enraptured with the music of the West, poured his love and anguish into the Violin Concerto that mixed Russian intensity into the impeccable traditions of the Classical masters. Stravinsky, untested and overlooked in his home country, astonished the crowds in Paris with his supernatural ballet based on the Russian fairy tales of the Firebird. Lera Auerbach, who defected from the Soviet Union as a teenage prodigy, has matured into a experienced talent who pulls no punches.
The December 2 concert is a part of the Casual Conversations series. Please note: the program does not have an intermission. 
Artists
Jonathon Heyward, conductor
Simone Lamsma, violin
Repertoire
TCHAIKOVSKY Violin Concerto
LERA AUERBACH Icarus
STRAVINSKY Firebird Suite (1919)