Music Center at Strathmore
The Baltimore Symphony Orchestra extends its reach beyond the Baltimore region and serves as Maryland's premier orchestra. By performing weekly in one of the finest concert halls in the country – The Music Center at Strathmore – the BSO brings world-class symphonic music that much closer to residents of Montgomery County and the broader Washington metropolitan area.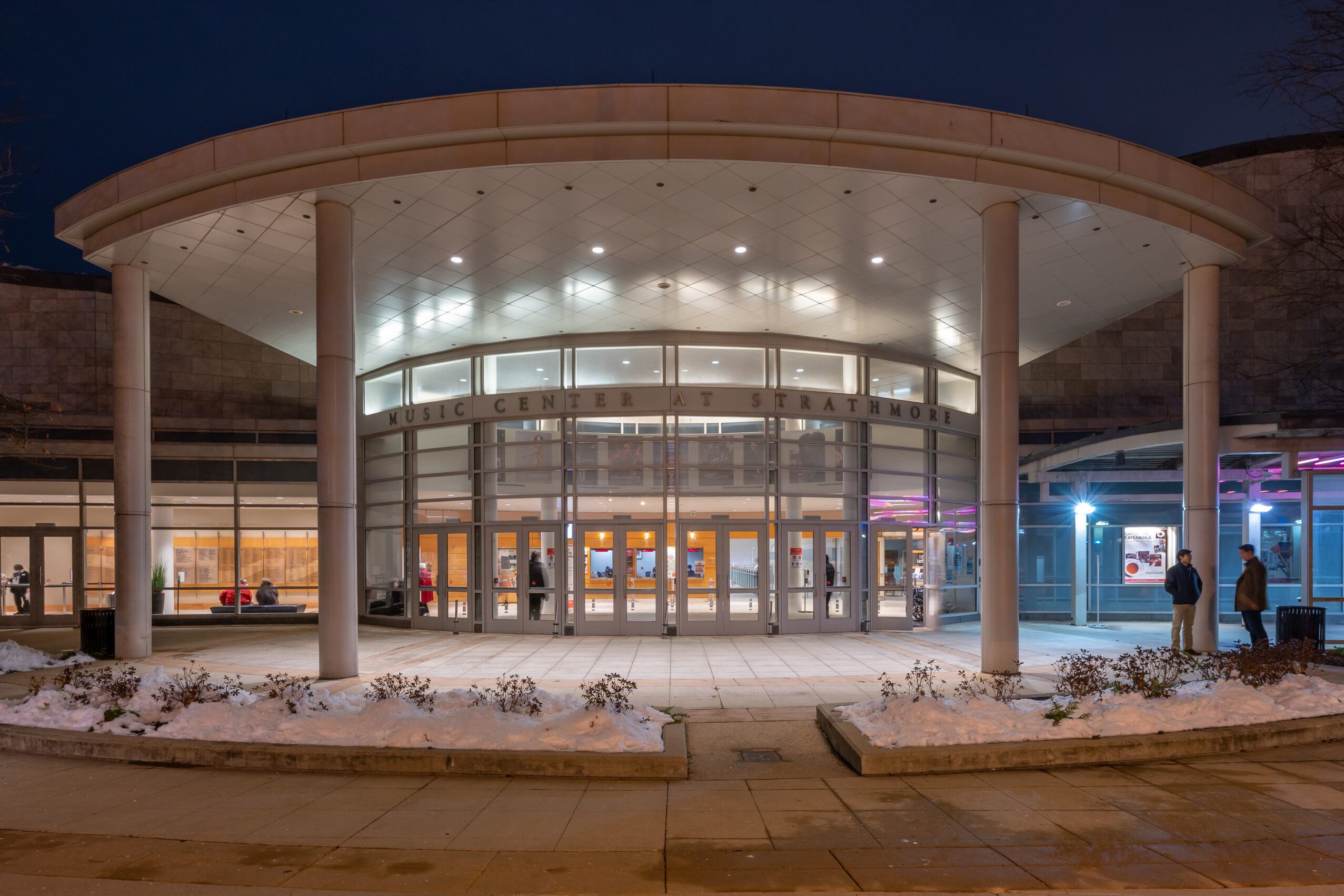 As a founding partner, the Baltimore Symphony Orchestra performs a wide variety of programs at Strathmore, including Classical, Pops, Films, and now BSO: Fusion concerts. Built with the BSO at the forefront of the design influence, Strathmore is designed to ensure that sound reaches all corners of the space uniformly following reflection from the curved surface. In this perfect setting, you will get to enjoy a wide range of thrilling programs, world-renowned guest artists, and of course the extraordinary Baltimore Symphony Orchestra!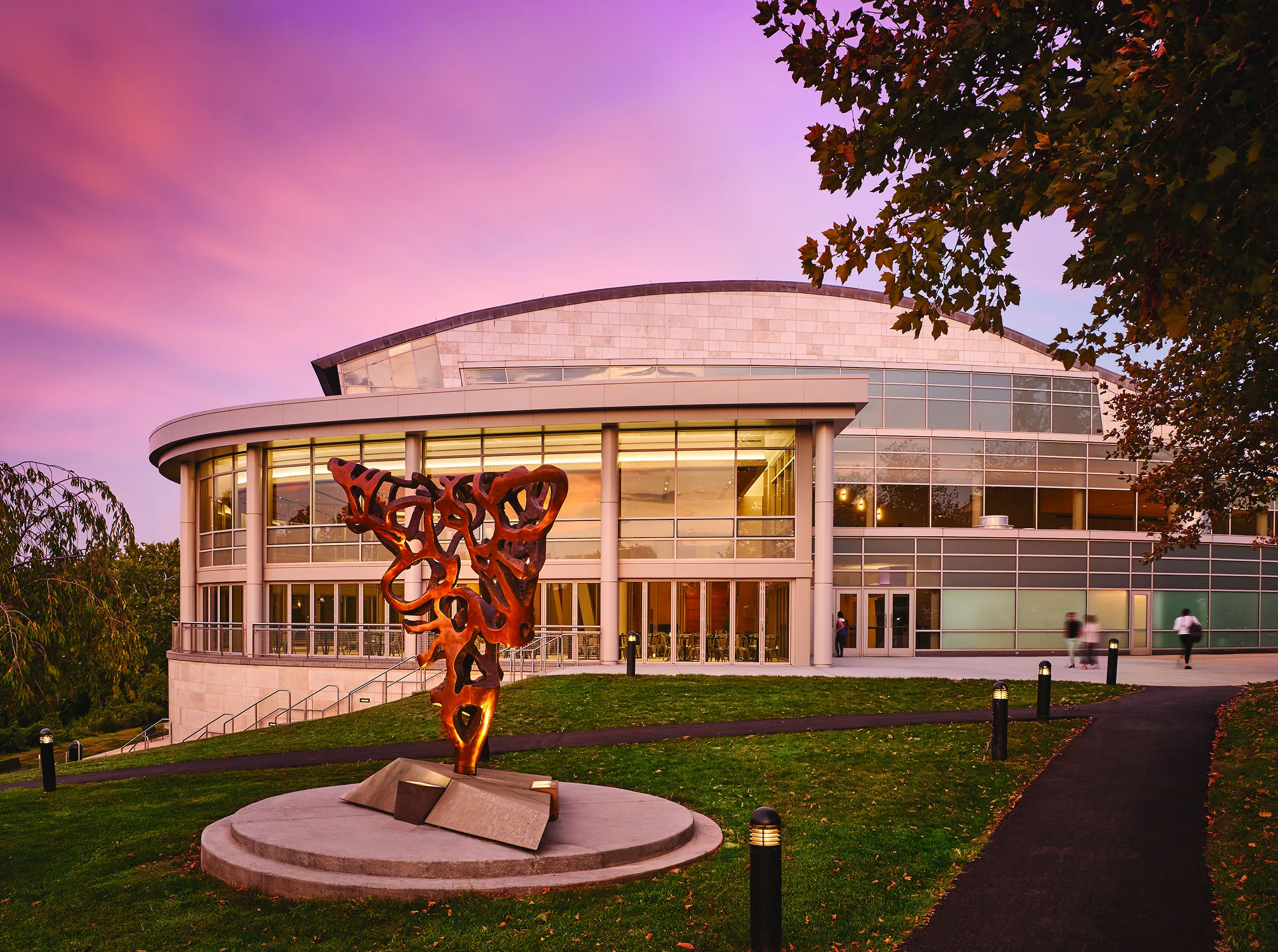 In addition to being the most sonically ideal venue for live symphonic music in the DC metro area, The Music Center at Strathmore is conveniently located. Connected to an upper floor of the parking garage at the Grosvenor-Strathmore Washington Metro station via an elevated pedestrian walkway, Strathmore is accessible for patrons coming from Washington, DC, as well as the surrounding parts of the National Capital Region via the Metro rail system, and event parking is free. We welcome you, and we look forward to seeing you.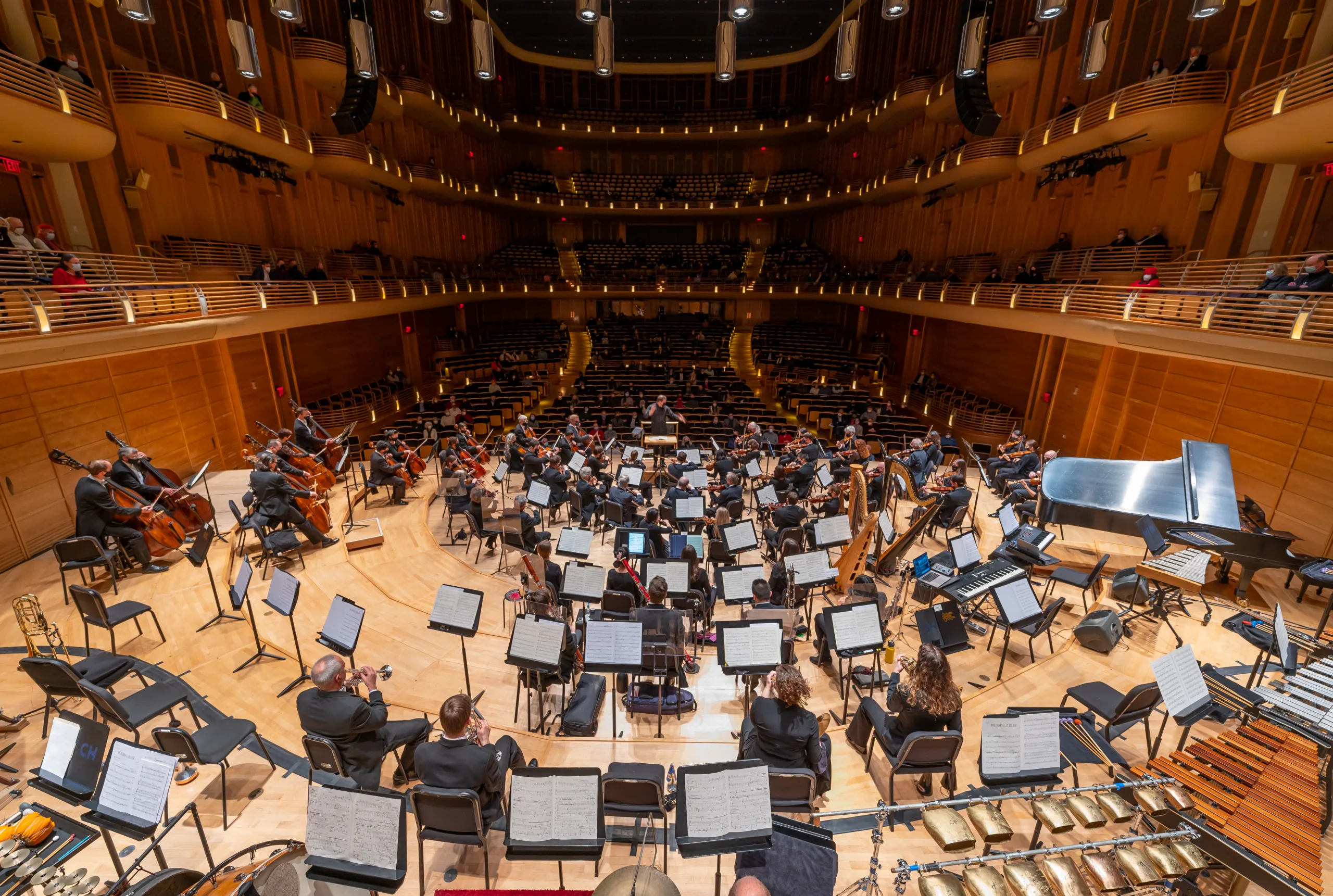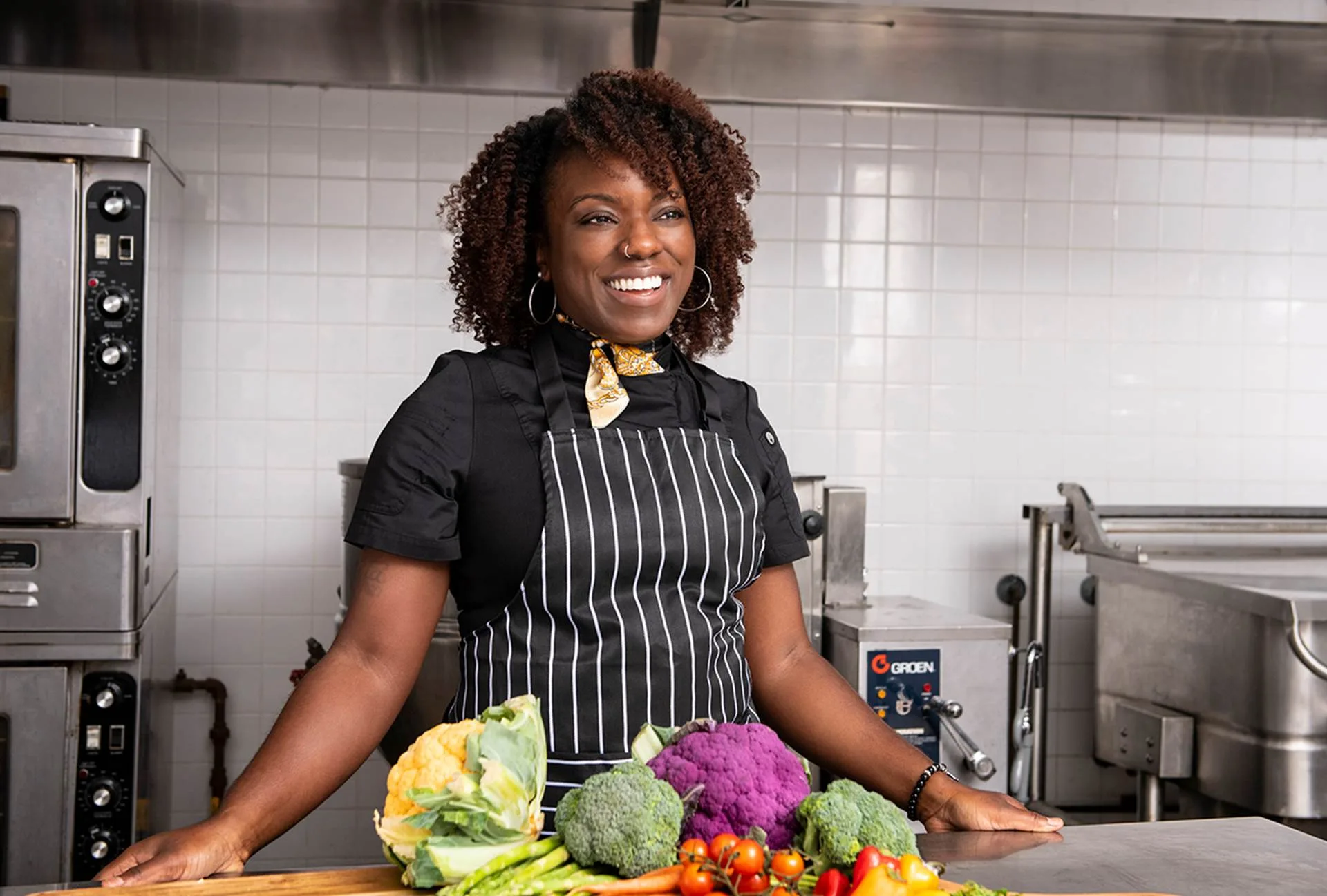 Allegro Kitchen
Located on the Promenade Level in the Music Center, Allegro Kitchen is where our culinary artists shine with flexible, creative menus built around local, seasonal ingredients. The mouth-watering dining experience begins 90 minutes before each Concert Hall performance. Plus, bars are open before the show and at intermission, with sweet and savory bites, beer, wine, and our signature cocktails.
Offerings are refreshed monthly and new items. See the latest menus here each month.
See you at Strathmore. The arts are everywhere—even on your plate!