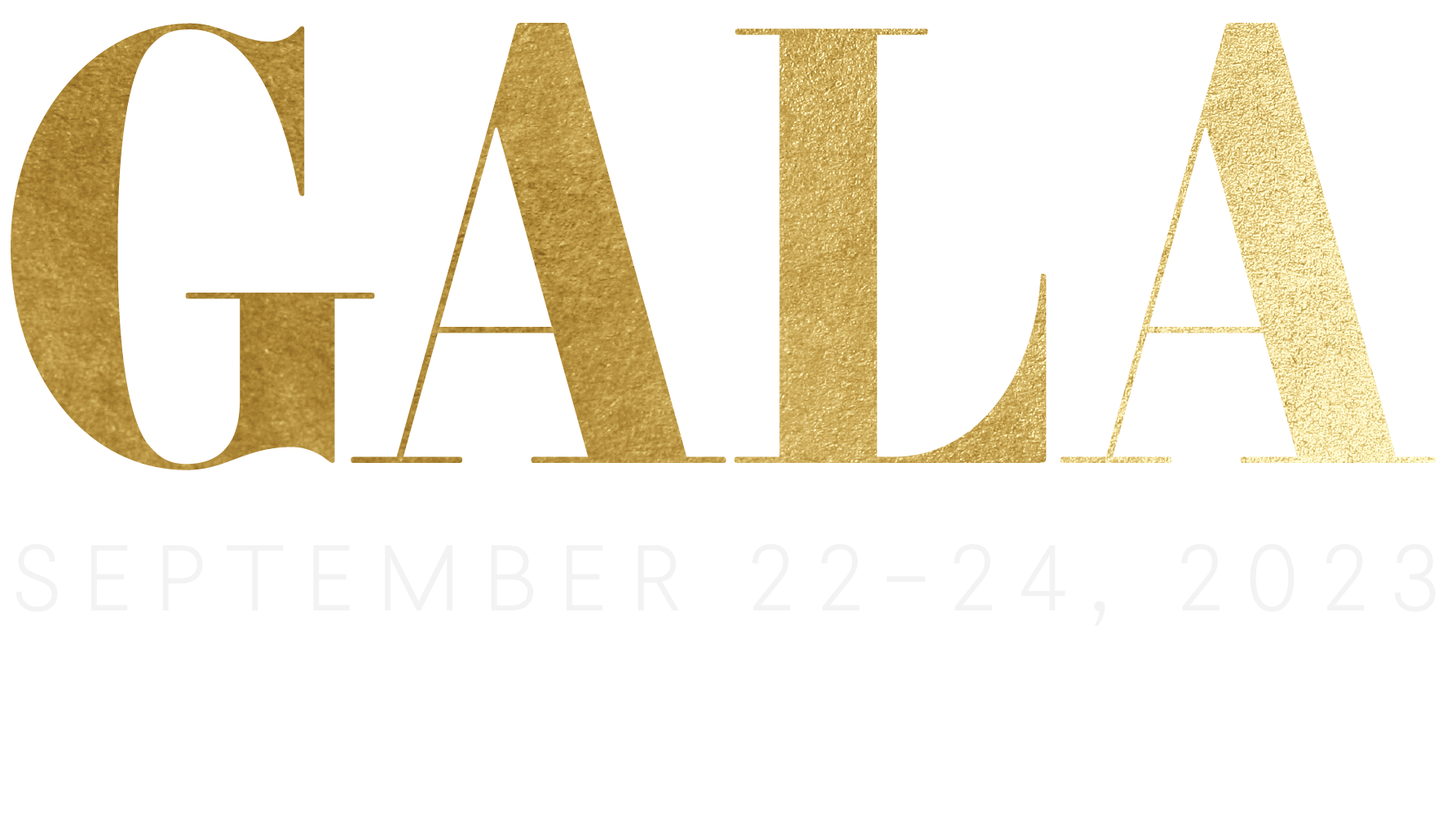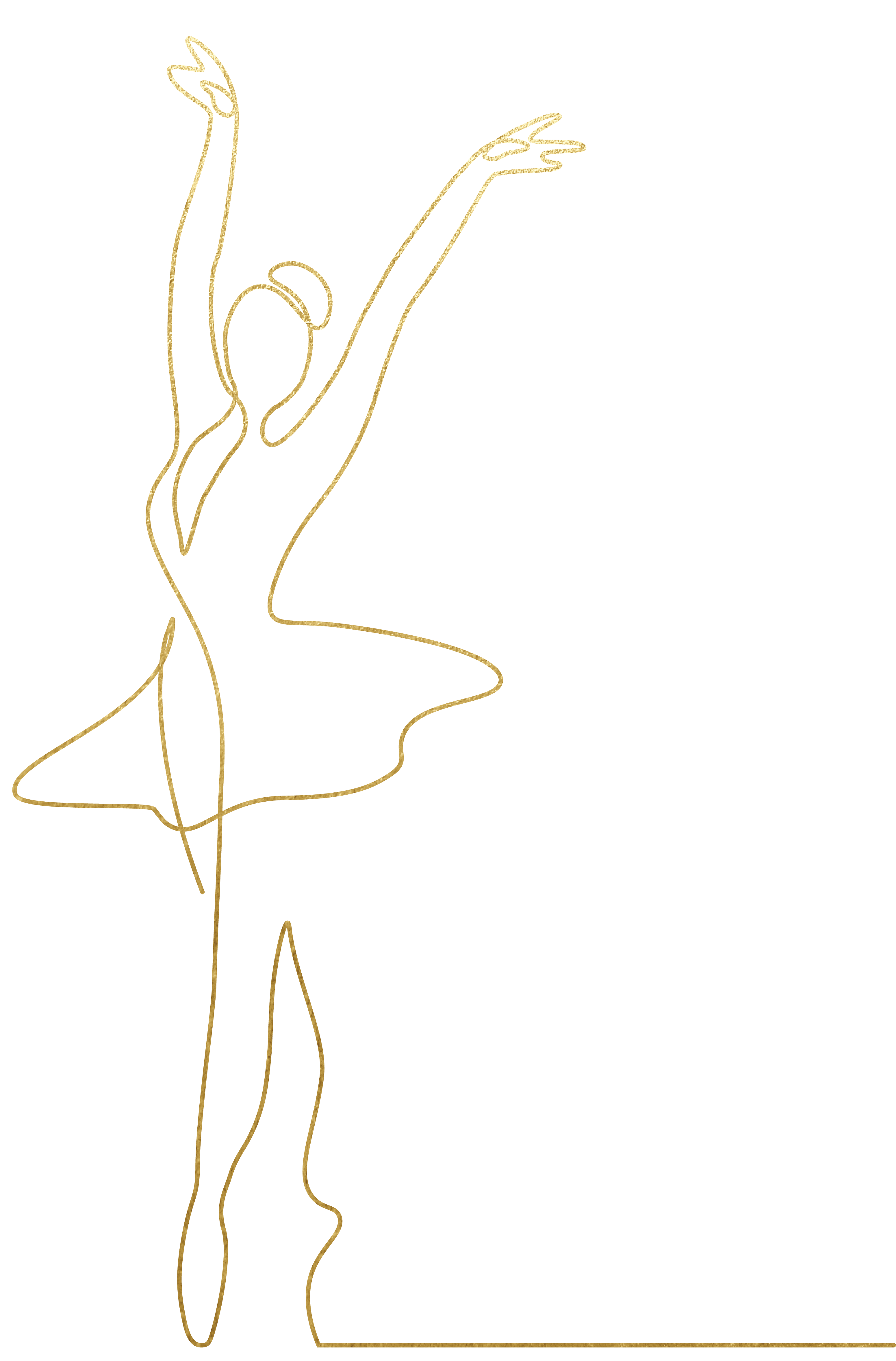 The Baltimore Symphony Orchestra launches Music Director Jonathon Heyward's historic tenure in an expansive three-day celebration spanning our two year-round homes. Members of the Dance Theatre of Harlem join Jonathon and the Orchestra in a program that uplifts the performing arts through a powerful vision of ballet alongside captivating music.
For the first time ever, we open the 2023-24 season at The Music Center at Strathmore on Friday, September 22, 2023. On Saturday, September 23, 2023, the BSO's Gala returns in full form to the Meyerhoff with an after party for all to accompany the concert. Closing the weekend of celebrations, on Sunday, Jonathon Heyward leads the Orchestra in his first free community concert as part of the return of Artscape.
For our signature fundraising event, all proceeds support education and engagement programs that amplify Jonathon Heyward's vision for our musical community.
Join us as a 2023 Gala Celebration Sponsor! With an Opening Night celebration at Strathmore (Friday, September 22) and exciting Meyerhoff Gala (Saturday, September 23), sponsor packages this year include dual-market hospitality opportunities as well as year-round benefits. Sponsorship and elevated ticket packages including premium seating and VIP access to exclusive pre-concert and expansive post-concert activities at both venues are available.
Don't miss out – purchase your 23-24 Gala Sponsorship package TODAY