The Baltimore Symphony Orchestra launches Music Director Jonathon Heyward's historic tenure in an expansive three-day celebration spanning our two year-round homes. Members of the Dance Theatre of Harlem join Jonathon and the Orchestra in a program that uplifts the performing arts through a powerful vision of ballet alongside captivating music.
For the first time ever, we open the 2023-24 season at The Music Center at Strathmore on Friday, September 22, 2023. On Saturday, September 23, 2023, the BSO's Gala returns in full form to the Meyerhoff with an after party for all to accompany the concert. Closing the weekend of celebrations, on Sunday, Jonathon Heyward leads the Orchestra in his first free community concert as part of the return of Artscape. Features special guests Dance Theatre of Harlem and the Baltimore Symphony Orchestra under the direction of Jonathon Heyward in his debut performances as BSO Music Director. Tickets for the Artscape event are distributed by local charities and community organizations. Those interested in walk-up tickets to the performance may visit our visiting our box office beginning at 12:00 pm on Sunday. Complimentary tickets are available on a first come, first served basis, and ticket distribution ends once the concert begins.
For guests attending the Gala at the Meyerhoff, the party continues after the concert! We invite you to stick around for a post-concert after-party which is part of our signature fundraising event. Savor a dessert or a beverage from the cash bar and dance the night away to live music!
All Strathmore ticket holders are invited to join us for a reception to celebrate the season kick-off. Grab a dessert, enjoy the cash bar, and raise a complimentary champagne toast with Jonathan and BSO musicians.
The Gala Celebration is our signature fundraising event, all proceeds support education and engagement programs that amplify Jonathon Heyward's vision for our musical community.
BSO 23-24 GALA SPONSORSHIP PACKAGES ARE OFFICIALLY SOLD OUT!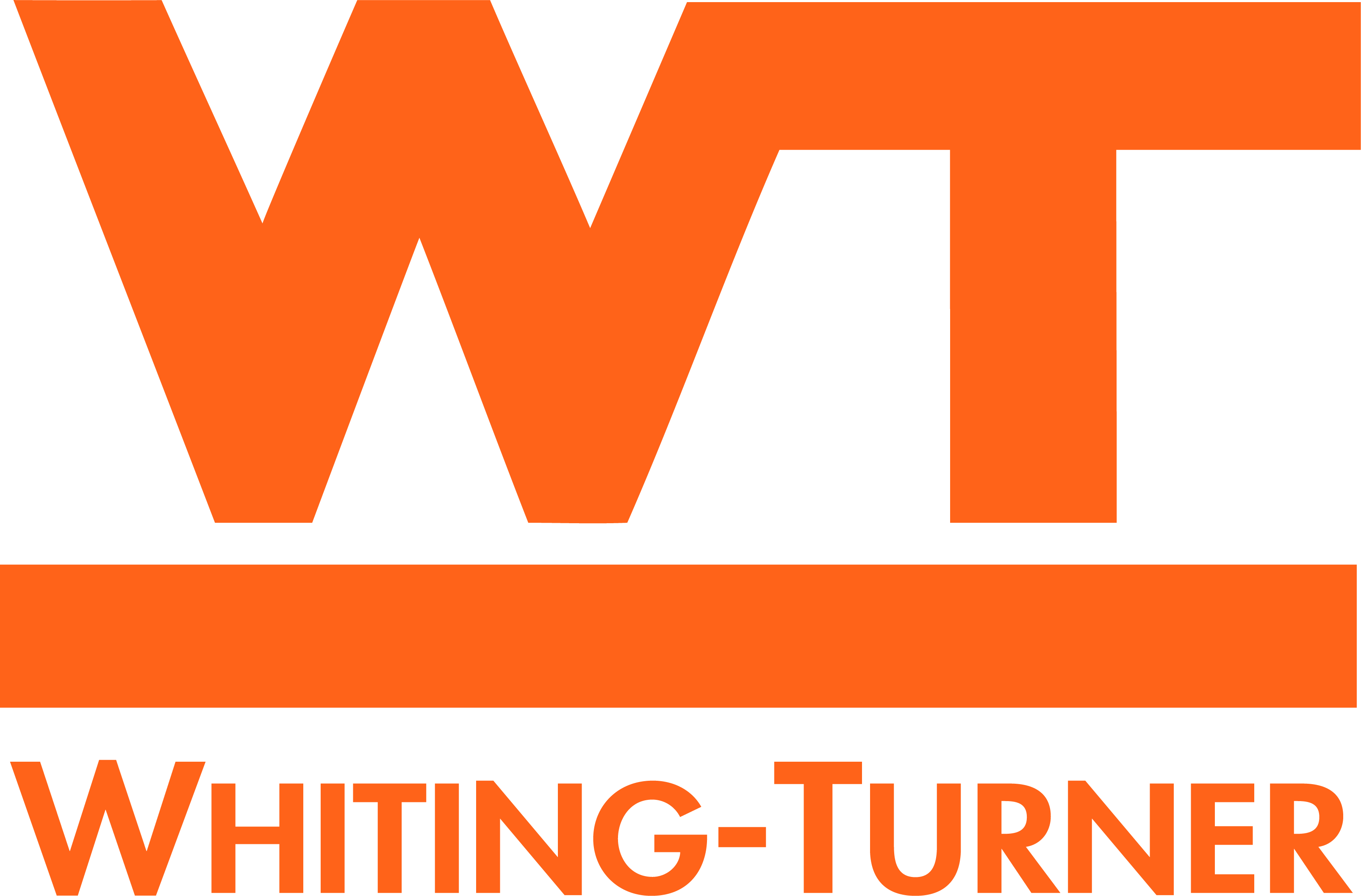 We're looking forward to welcoming you to the Baltimore Symphony Orchestra's historic 2023 Gala Celebration at the Joseph Meyerhoff Symphony Hall on Saturday, September 23 at 8 pm. This event Is rain or shine. We'd like to ensure you have a pleasant experience from the time you arrive until your evening with us ends, so there are a few things we'd like to share with you before your visit:
In preparation for this year's Artscape, a number of road closures will be in effect for the weekend of Sep 22–24. This will have additional effects on local street parking, so please pay close attention to posted signs. Finally, the Charm City Circulator's Purple Route will be undergoing route modifications in response to the closures. We encourage you to visit the Baltimore City Department of Transit's website for a full list of closures and restrictions. That link can be accessed here.
In accordance with the DOT Advisory, Gala guests coming from the North are encouraged to AVOID the Maryland Ave exit from I-83, and instead get off at the St. Paul Street exit, make a right onto Preston Street, and a left onto Cathedral Street to access either the Sponsor valet or the University of Baltimore Maryland Avenue garage.
For guests coming from the South – there will not be any street closures, but guests should allow extra time for congestion.
Weapons are not permitted in the building. Please be advised that there will be thorough checks and security to ensure compliance. The Joseph Meyerhoff Symphony Hall is a smoke-free zone. Thank you in advance for your cooperation.