Celebrate the holiday season with your BSO!
It's the most wonderful time of the year, the lights are lit, the trees are up, and the halls are decked. Join us for a holiday program at the Joseph Meyerhoff Symphony Hall.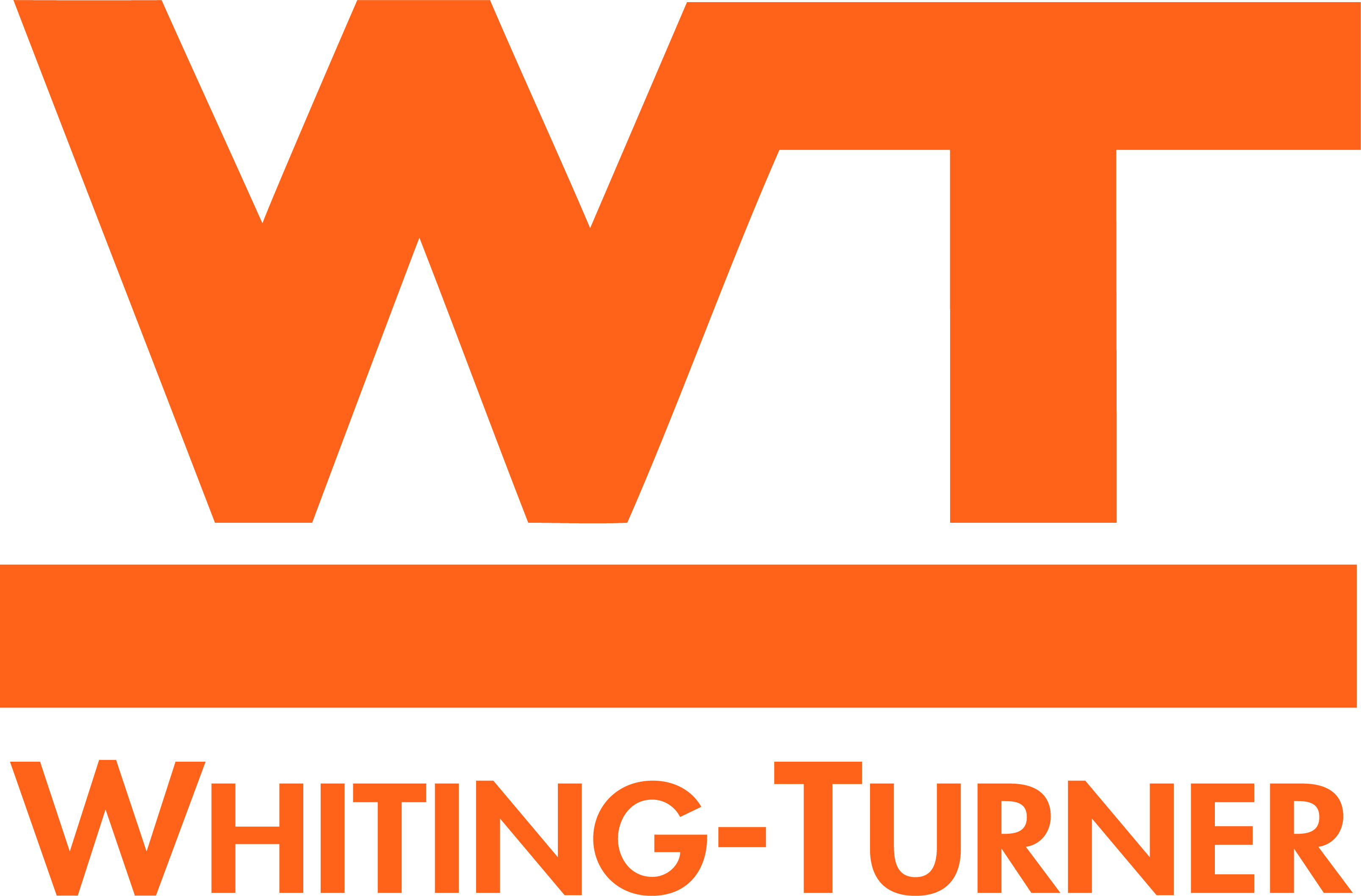 ---

---
Joseph Meyerhoff Symphony Hall 40th Anniversary Commemorative Ornament
---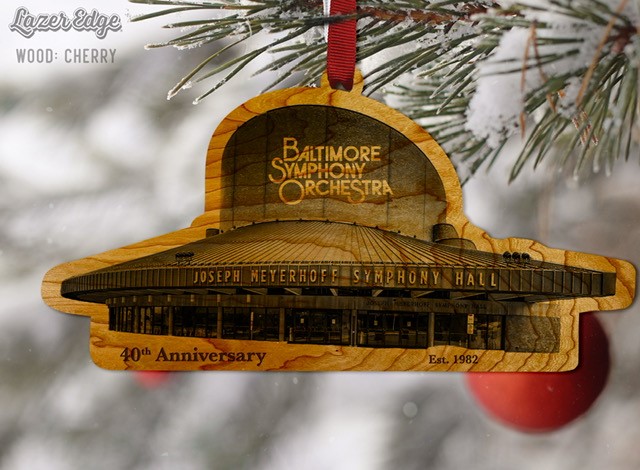 Bring the Baltimore Symphony Orchestra home this holiday season! In celebration of 40 years of holidays in our home at the Joseph Meyerhoff Symphony Hall, we are proud to commemorate this anniversary with a specially crafted ornament. Our Joseph Meyerhoff Symphony Hall 40th Anniversary Commemorative Ornament was created and produced here in the United States by LazerEdge in Mount Airy, NC. This one-of-a-kind piece was designed to honor our Hall, featuring Cherry Wood and a premium ornament hang made of ruby red ribbon, both which serve to mimic the building's original design elements. Available for purchase as a stand-alone item, or as a concert add-on, a portion of proceeds will benefit the BSYO Summer 2023 International Tour.
Only available for pickup at will call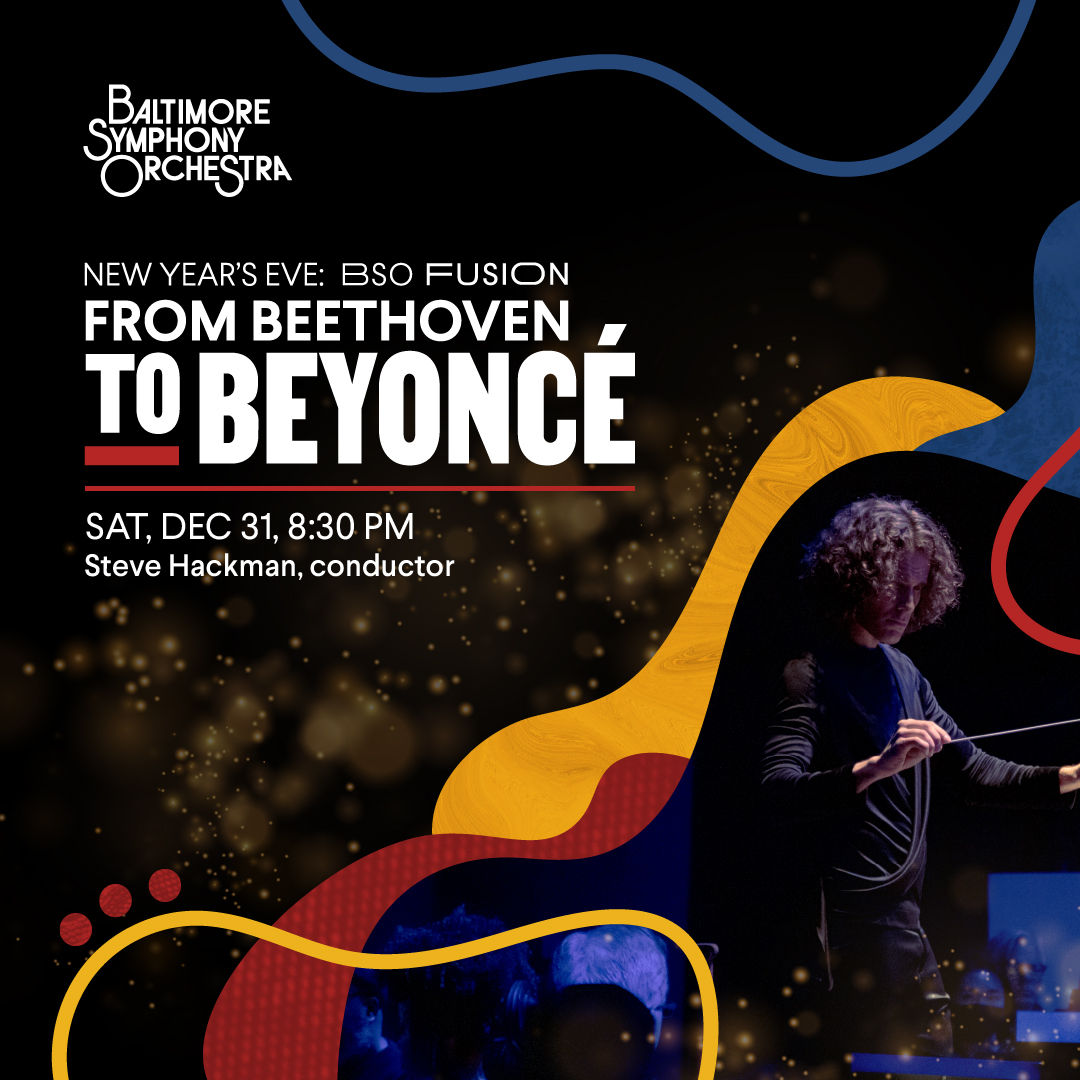 ---
Collaborative Partner:
---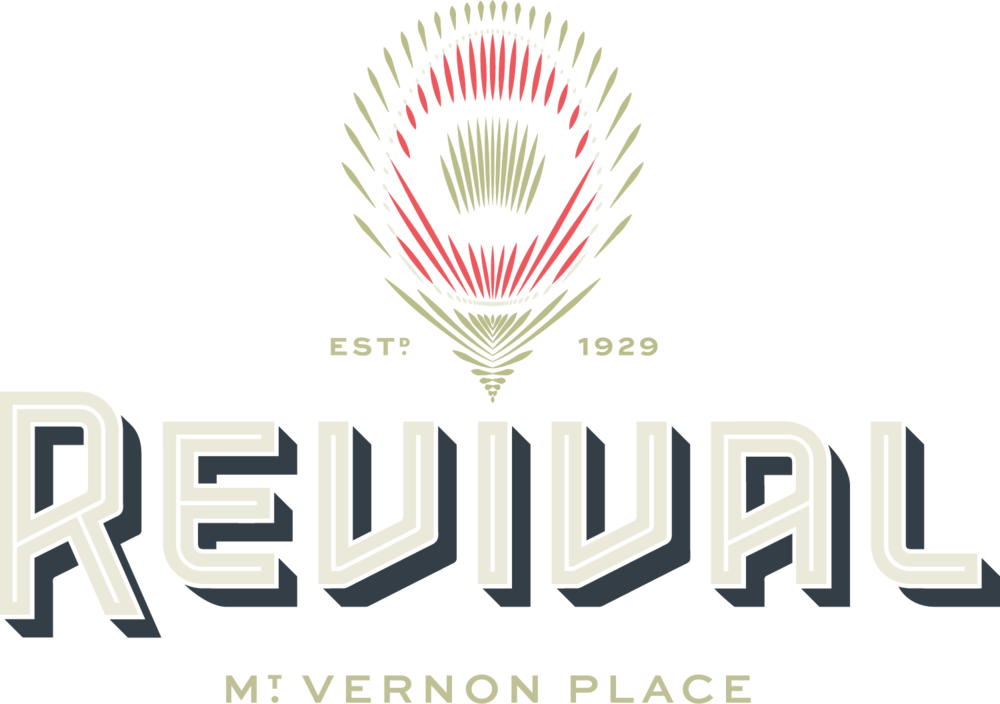 New Year's Eve: BSO Fusion
From Beethoven To Beyoncé
Sat, Dec 31 at 8:30 pm
Steve Hackman, conductor
India Carney, vocals
Malia Civetz, vocals
Andrew Lipke, vocals
Wordsmith, vocals
From Beethoven to Beyoncé is a fantastical trip through an imaginary music festival curated by those two artists, combining the greatest composers of all-time with the best popular artists of today. Lady Gaga sings with Brahms; Bruno Mars improvises with Bach; Wagner conducts while Adele sings; Muse, Shostakovich and Chance the Rapper talk politics; John Mayer fanboys over Mahler; and Beethoven and Beyoncé bring it home with help from Mumford and Sons. Three vocal soloists, one also a multi-instrumentalist, join the full orchestra.
Please note the artists listed above do not appear on this performance.
---
BSO Holiday Gift Guide 2022
Give the gift of music this holiday season! We have rounded up some of our holiday gifting favorites for everyone on your list.
Concert Tickets
Tickets start at $25.Classical, Pops, Movies with Orchestra, Family Concerts, we've got it all! Gift the experience of a BSO performance to your friends and family.
Gift Certificates
Can't decide what performance to get? Give a gift certificate! Available in any amount and valid for all BSOconcerts.*
Make A Donation
Share the gift of membership and support your BSO. Benefits begin with a gift of $75 or more.
---
*BSO gift certificates cannot be applied toward concessions or non-BSO events.
---
Joseph Meyerhoff Symphony Hall
December 1, 2022 - December 31, 2022
Help make this holiday season magical for pediatric patients and their families at the Kennedy Krieger Institute in Baltimore. We are collecting toys, crafting kits, and books for patients from ages newborn to 21!
View each department's Amazon Wishlist to get an idea of what has been requested by their practitioners and patients!
Please, no stuffed animals or plushies.
The BSO energetically supports the mission of the Kennedy Krieger Institute to transform the lives of those with, and at risk for disorders of the nervous system. To learn more about the Kennedy Krieger Institute visit www.kennedykrieger.org.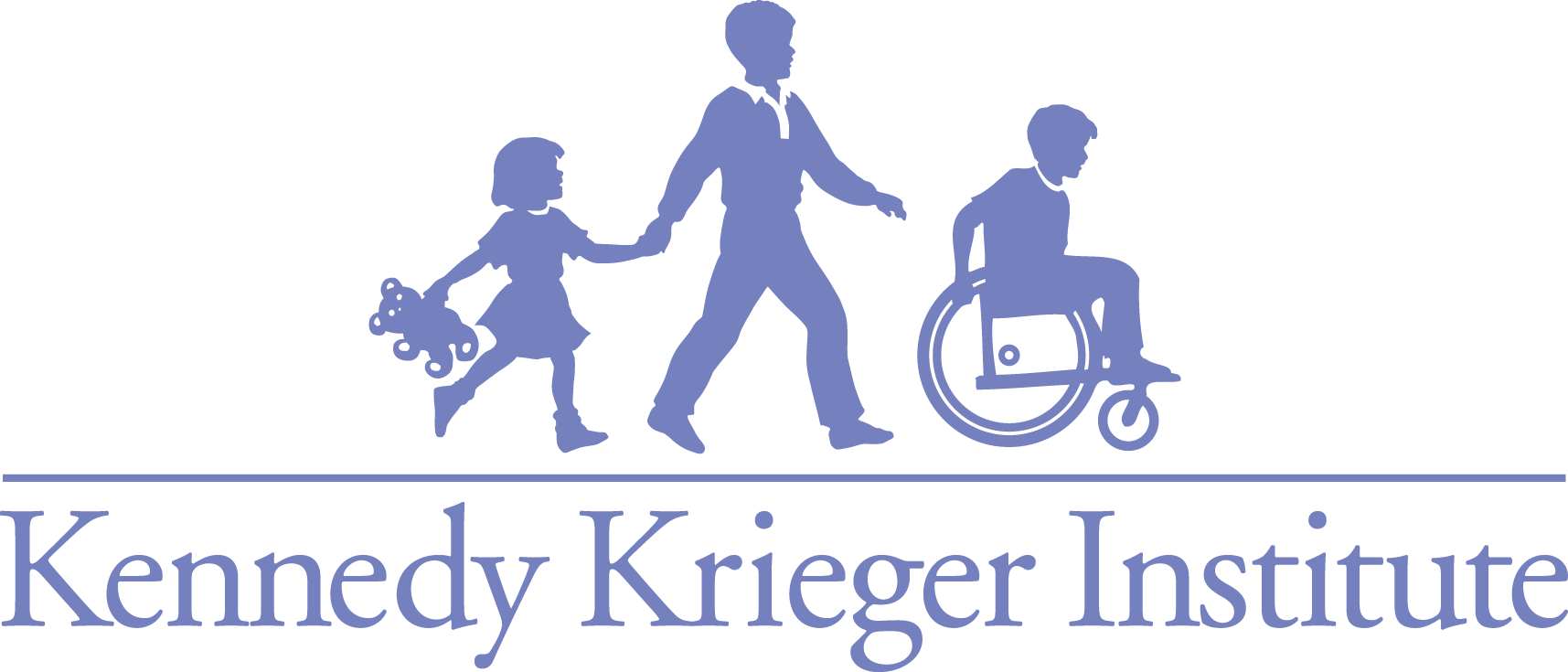 ---
Free Ticket Voucher
For future use when you participate in the Toy Collection