Back to Musicians Listing
John Vance
Assistant Principal Trombone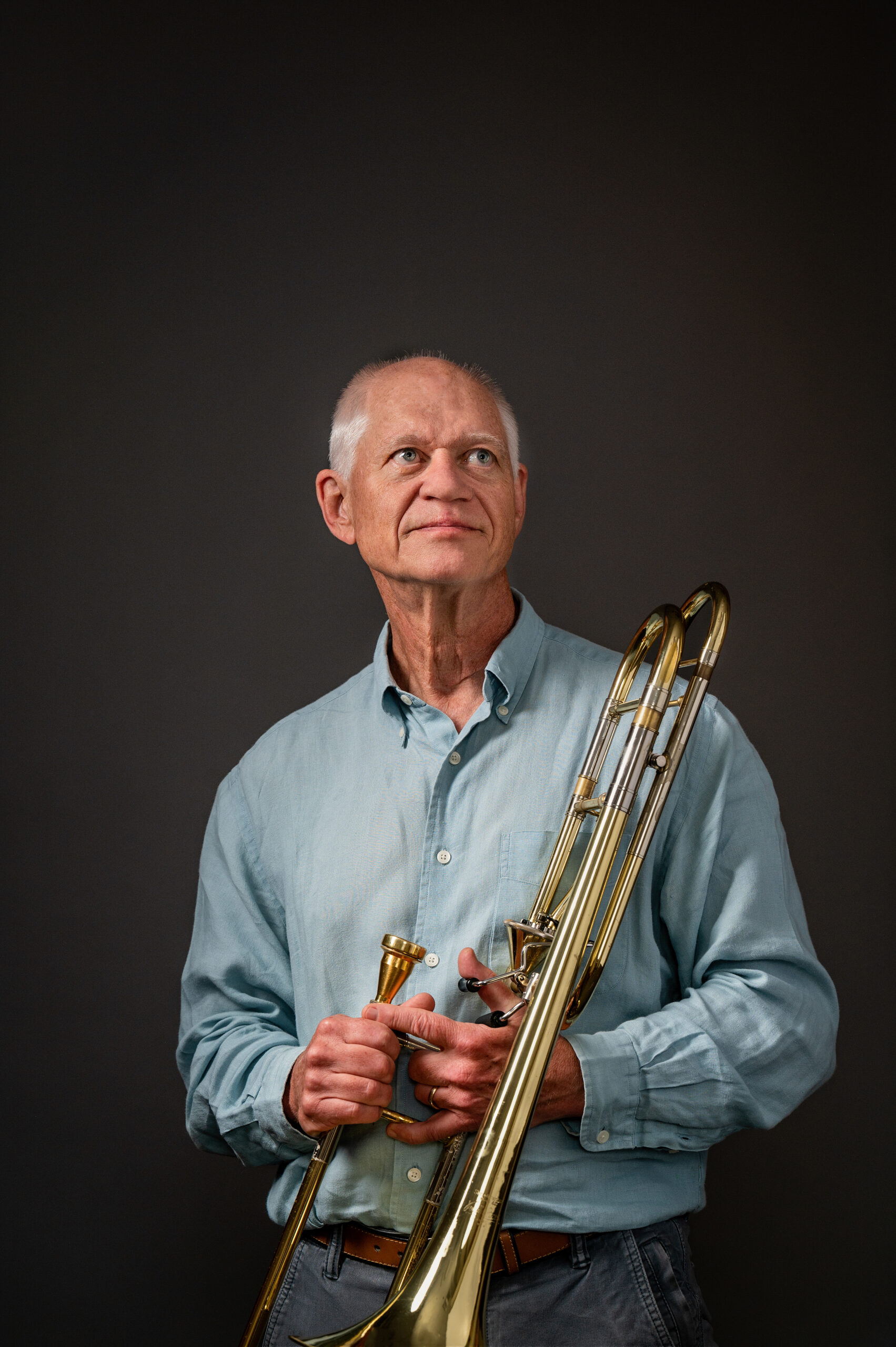 John Vance earned a Bachelor's of Music degree from the University of Northern Colorado and a Master's in Music degree from the Eastman School of Music.  Before joining the trombone section of the Baltimore Symphony Orchestra in 1986, Mr. Vance performed with the Civic Orchestra of Chicago, was the Principal Trombone of the Xalapa Symphony Orchestra in Veracruz, Mexico and Principal Trombone of the Honolulu Symphony Orchestra.
Mr. Vance has been on the BSO's Players' and Artistic Advisory Committees as well as recent Search Committee's for Music Director and Executive Director positions.
Mr. Vance teaches trombone students from throughout the Baltimore/Washington area.  He is married to Art Director Anne Schulte and has two children, Erin and Brian.