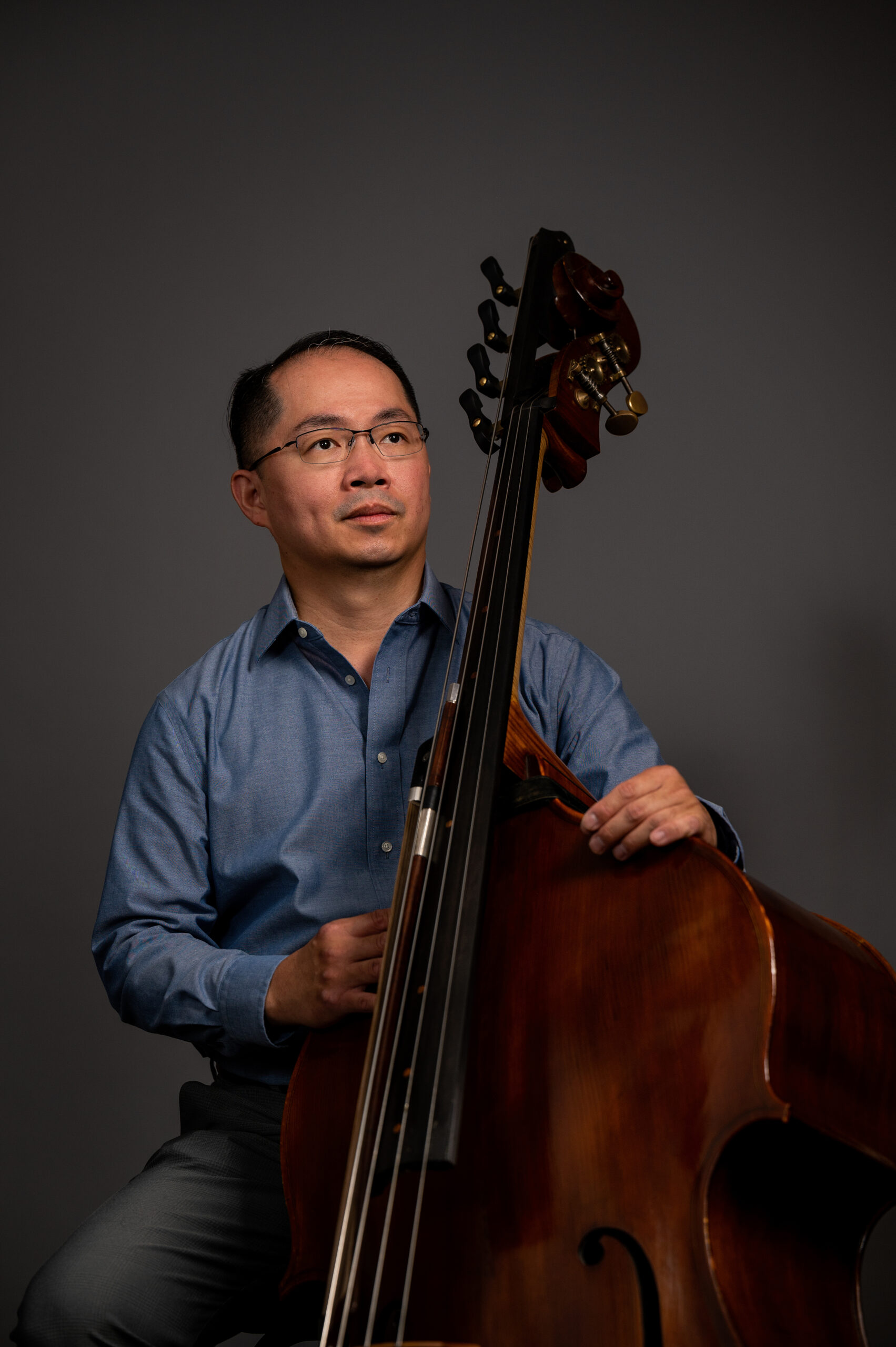 Mark Huang joined the Baltimore Symphony Orchestra in the fall of 2003, appointed by then music director Yuri Termirkanov. He is Yuri Termirkanov's only North American double-bass appointment in history.
Along with Charles Barr of the Cleveland Orchestra, Mark Huang is the last pupil of Roger Scott in Philadelphia's Curtis Institute Of Music.
Mark is a two-time recipient of the Aspen Music Festival Fellowship. He has also participated in music festivals of Les Rencontres Musicales d'Evian France and New York String Orchestra at Carnegie Hall.
Mark is proud to be a Taiwanese American double-bassist influenced by many Great American bass traditions of:
Roger Scott of Philadelphia Orchestra and Curtis Institute Of Music
Ralph Jones of Atlanta Symphony Orchestra
Lawrence Hurst Of Bloomington, Indiana